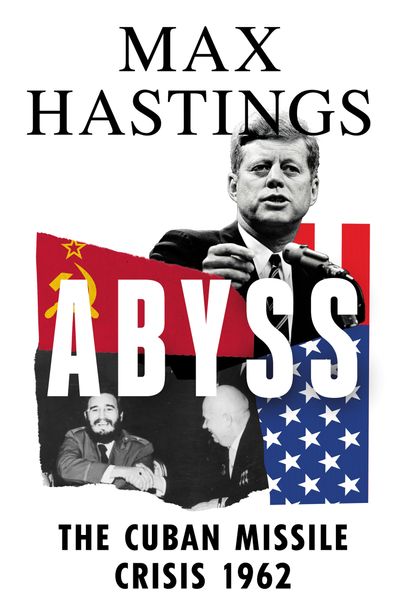 ABYSS
THE CUBAN MISSILE CRISIS 1962
The new book from Max Hastings
The 1962 Cuban Missile Crisis was the most perilous event in history, when mankind faced a looming nuclear collision between the United States and Soviet Union. During those weeks, the world gazed into the abyss of potential annihilation.
---
LATEST NEWS
---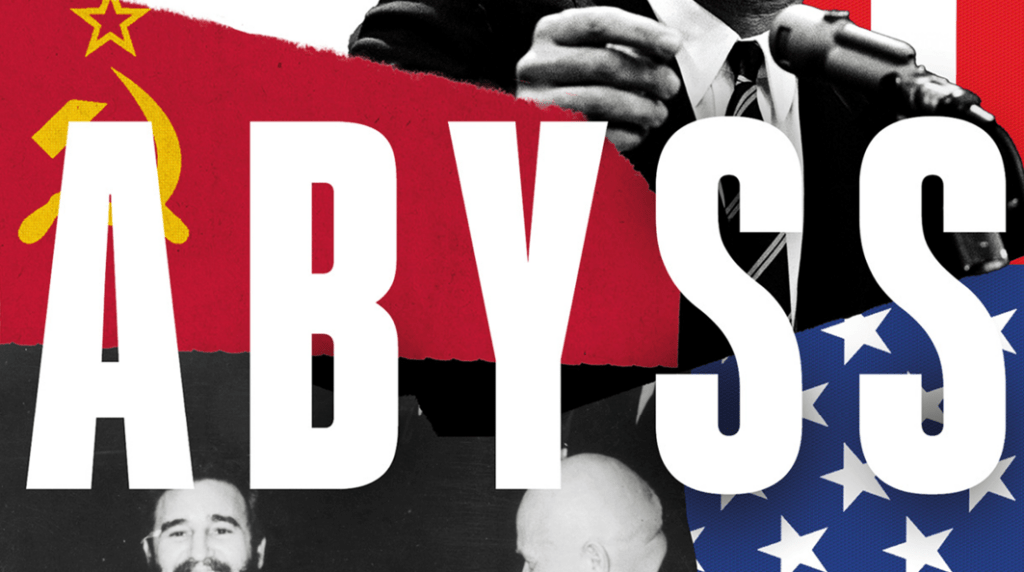 Max will be talking about Abyss at the following events: WIMBLEDON FESTIVAL – Sunday, 25th…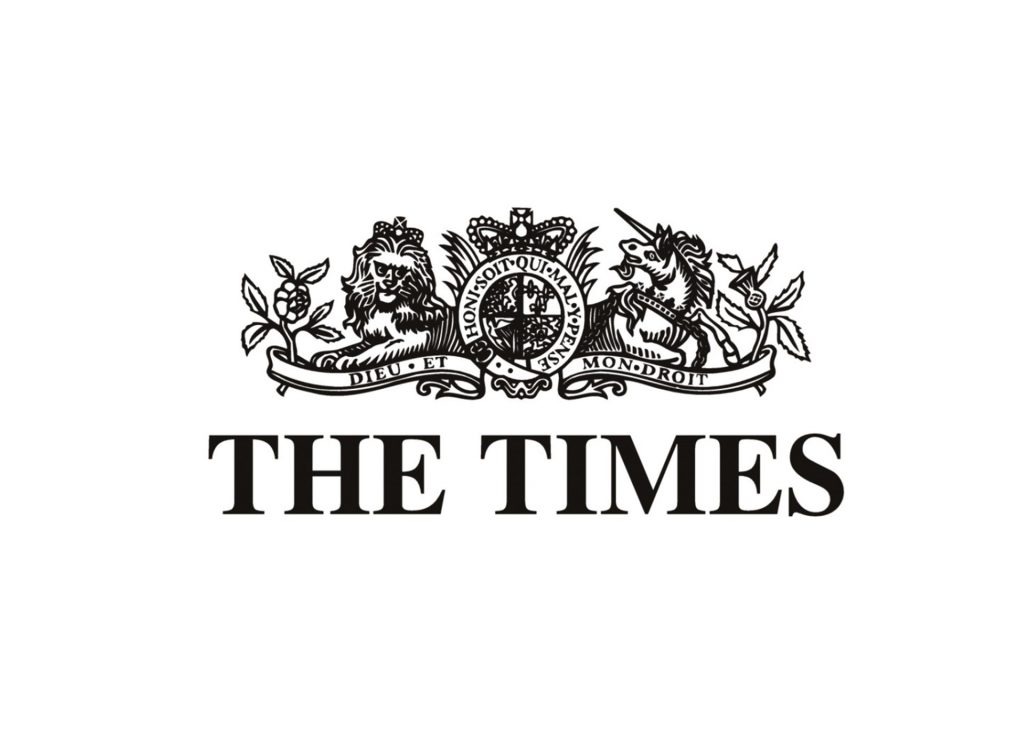 During the 1962 Missile Crisis, on the evening of 23 October a curious episode…
'These accounts show the reality of military life … A pointillist portrait of enthralling sensitivity…
MAX HASTINGS
---
Sir Max Hastings is an author, journalist and broadcaster whose work has appeared in every British national newspaper. He now reviews regularly for the Sunday Times and New York Review of Books. He has published twenty-six books, among the most recent of which are THE SECRET WAR: Spies, Codes and Guerrillas 1939-45 (2015); CATASTROPHE: Europe Goes to War 1914 (2013); ALL HELL LET LOOSE (2011); DID YOU REALLY SHOOT THE TELEVISION ?: A Family Fable (2010); FINEST YEARS: Churchill As Warlord 1940-45 (2009); and ARMAGEDDON: The Battle for Germany 1944-45 (2004).